Speakers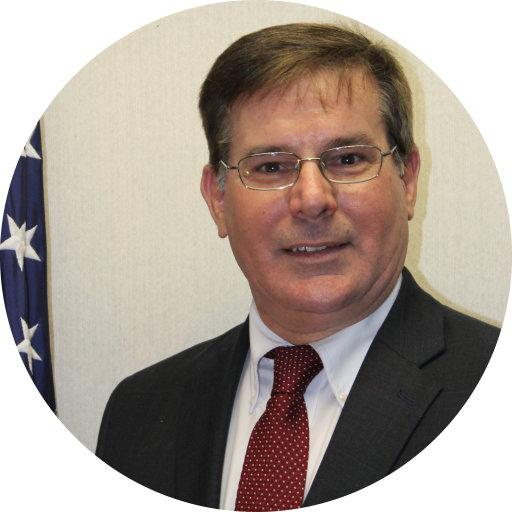 Bruce Lundegren
Assistant Chief Counsel, Office of Advocacy
U.S. Small Business Administration
Bruce Lundegren currently serves as an Assistant Chief Counsel for Advocacy at the U.S. Small Business Administration's Office of Advocacy.  The Office of Advocacy oversees federal agency compliance with the Regulatory Flexibility Act, a law that requires federal agencies to assess the impact of their regulations on small business and to consider less burdensome alternatives.  As such, Bruce works closely with federal agencies, business and trade groups, and the White House's Office of Management and Budget to ensure that the voice of small business is heard within the regulatory process.  Bruce's areas of responsibility include occupational safety and health, transportation, and homeland security.  Prior to joining the Office of Advocacy, Bruce served as Director of Regulatory Affairs at the U.S. Chamber of Commerce and as Regulatory Counsel for the National Association of Home Builders.  
---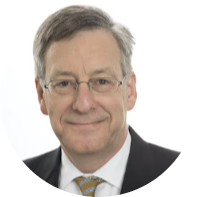 Marc Freedman
Vice President, Employment Policy
U.S. Chamber of Commerce
Marc Freedman is vice president of employment policy at the U.S. Chamber of Commerce. He is responsible for developing and advocating the Chamber's response to OSHA matters, the Employee Free Choice Act, the Family and Medical Leave Act and mandated leave issues, and other labor and workplace issues.
Before joining the Chamber in October 2004, Freedman was the regulatory counsel for the Senate Small Business Committee under the chairmanships of Sens. Kit Bond (R-MO) and Olympia Snowe (R-ME). He focused on ensuring that agencies properly take into account the impact of their regulations on small businesses under the Regulatory Flexibility Act and the Small Business Regulatory Enforcement Fairness Act. He was also deeply involved in the battle over the Clinton OSHA ergonomics regulation and the effort to pass legislation creating nationally structured health plans to help small businesses obtain better options for health insurance.
---

Julia Gelatt, PhD
Senior Policy Analyst, US Immigration Program
Co-Coordinator, Internship Program
Migration Policy Institute
Julia Gelatt is a Senior Policy Analyst at the Migration Policy Institute, working with the U.S. Immigration Policy Program. Her work focuses on the legal immigration system, demographic trends, and the implications of local, state, and federal U.S. immigration policy.
Dr. Gelatt previously worked as a Research Associate at the Urban Institute, where her mixed-methods research focused on state policies toward immigrants; barriers to and facilitators of immigrant families' access to public benefits and public prekindergarten programs; and identifying youth victims of human trafficking. She was a Research Assistant at MPI before graduate school.
---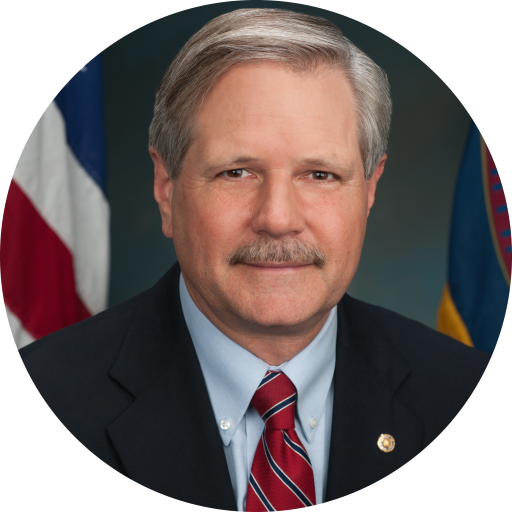 Senator John Hoeven
Senator for North Dakota
U.S. Senate 
 On January 5, 2011, John Hoeven was sworn in as North Dakota's 22nd U.S. Senator, following ten years of service as the state's governor. Senator Hoeven's priorities in the Senate include working to implement national policies similar to the ones driving North Dakota's economic success. He is committed to creating a business climate that fosters job growth and robust economic activity. Equally important to the senator are measures to reduce the nation's budget deficits and debt.  He believes a commonsense approach that fosters free enterprise and empowers people to innovate and invest will strengthen our national economy and create jobs for our country in a sustainable, ongoing way.
As a senator, Hoeven has been leading efforts to develop a comprehensive national energy plan similar to North Dakota's EmPower North Dakota, a comprehensive plan that encourages an all-of-the-above approach to development and includes both traditional and renewable resources. Hoeven believes such an approach will lead to jobs, economic growth and true energy security for America.  The senator's work includes serving as the leading advocate for approving the Keystone XL pipeline and advancing measures that will eliminate outdated and unnecessary regulations that are prolonging the approval process and discouraging investment and innovation. 
---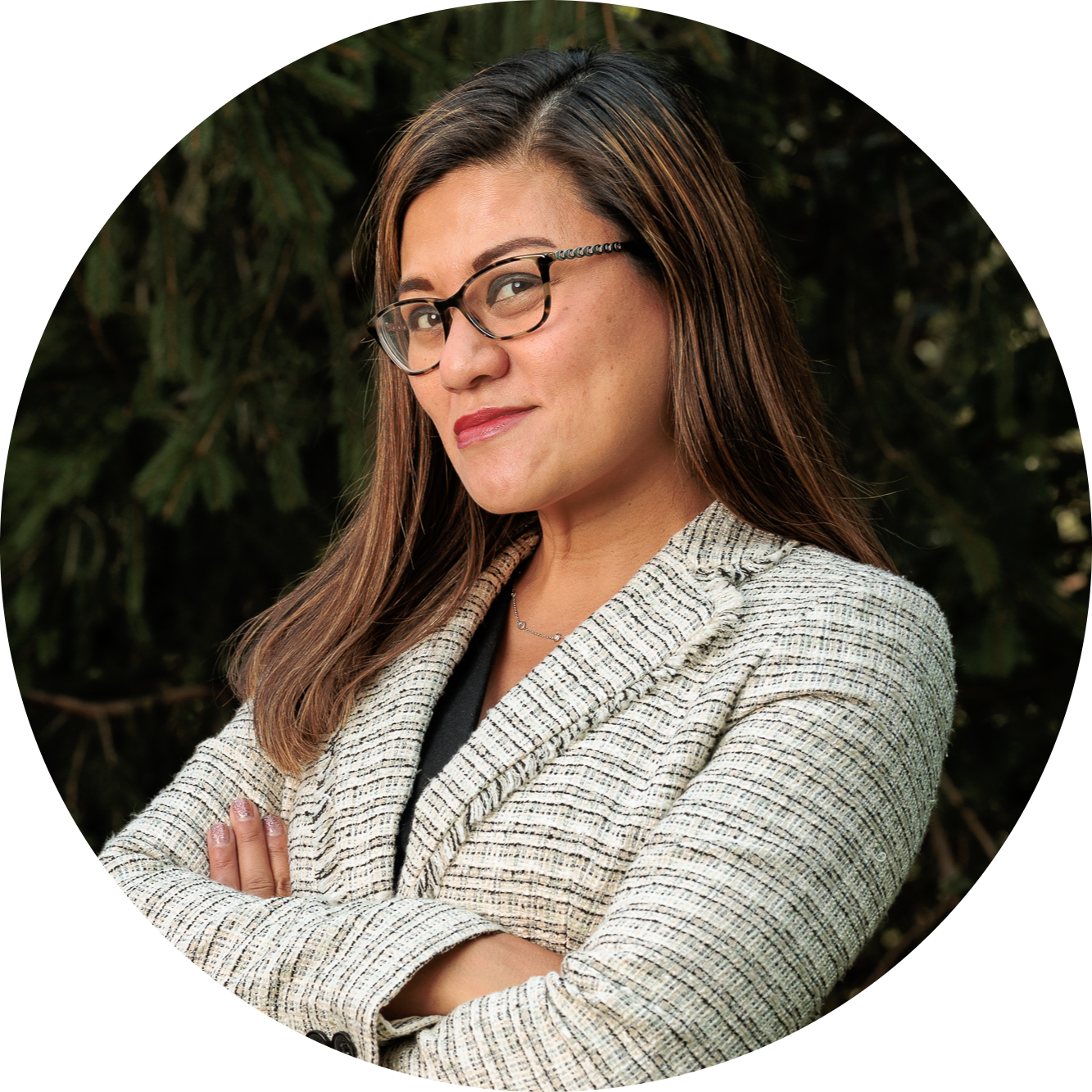 Janis C. Reyes
Assistant Chief Counsel, Office of Advocacy
U.S. Small Business Administration
 Janis C. Reyes is the assistant chief counsel for labor, employment, immigration, and disabilities law at the Office of Advocacy of the Small Business Administration. She has held this position for over sixteen years.  Reyes is part of the legal team responsible for overseeing compliance with the Regulatory Flexibility Act, a law which requires federal agencies to consider the impact of new regulations on small entities. She reviews draft regulations and legislation for their likely impact on small businesses, and she works with federal agencies and small businesses to consider regulatory alternatives. She conducts regular roundtables involving regulators and the regulated communities and is always seeking input and feedback from small entities.
Reyes works with federal agencies including the Departments of Labor, Justice, and Homeland Security, as well as the Equal Employment Opportunity Commission, the National Labor Relations Board, and the Access Board.  She also completed a detail as a policy analyst at the Office of Information and Regulatory Affairs in the White House Office of Management and Budget. In this role she coordinated the review of economically significant regulations and information collections. 

---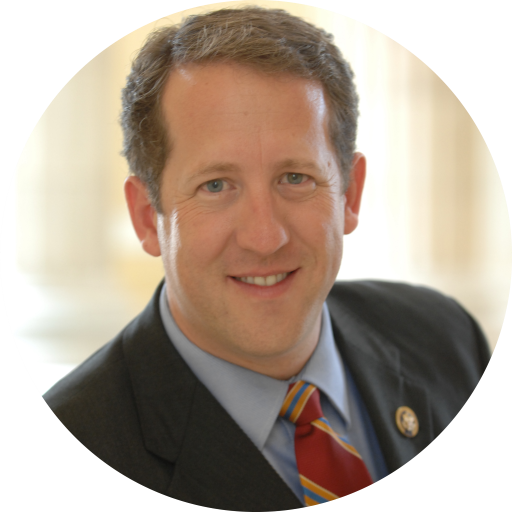 Representative Adrian Smith
Nebraska's 3rd Congressional District
U.S. House of Representatives
A Gering native whose family has called Nebraska home for six generations, Congressman Adrian Smith was first introduced to politics by his grandfather. Adrian's first encounter with government regulations was when he was a child running a snow cone stand, and he realized at a young age what overly restrictive government policies can do to American businesses.
Prior to his election to Congress in 2006, Adrian worked as an educator, real estate agent, and served his hometown as a member of the city council. He then represented District 48 for eight years in the Unicameral.
In his work on Capitol Hill he has demonstrated steady leadership, a commitment to hard work, and dedication to Nebraska commonsense. Adrian has tackled issues ranging from international market access for Nebraska goods to advocating for rural America and opportunities to help feed the world.
Since 2010, he has served on the powerful Ways and Means Committee. Adrian – who is Chairman of Ways and Means Trade Subcommittee – actively promotes market access for Nebraska products in Asia, South America, Europe, and throughout the world. His leadership on trade agreements, such as the United States-Mexico-Canada agreement, continues to open new opportunities for agriculture producers and manufacturers to keep Nebraska's economy strong. He also fought for and delivered tax relief for Nebraska families, ag producers, and small business owners by helping craft the Tax Cuts and Jobs Act – the first tax code overhaul to be signed into law in a generation.
---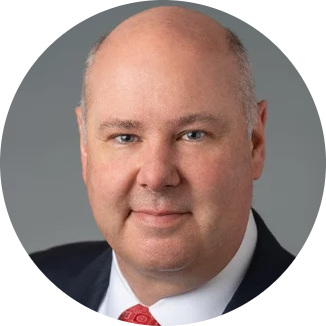 James Tobin
Executive Vice President and Chief Lobbyist for Government Affairs
National Association of Home Builders

James W. Tobin III is Executive Vice President and Chief Lobbyist for Government Affairs at the National Association of Home Builders (NAHB). Tobin has over 20 years of policy and management experience. He leads NAHB's government affairs team and oversees public affairs and association communications.
He is responsible for directing the federal, state and local lobbying, as well as political activities for NAHB. In addition to his lobbying and communications responsibilities, Jim guides the activities of the association's political action committee, BUILD-PAC, and the grassroots network. Jim's past policy experience has concentrated on tax policy and environmental policy. Jim joined NAHB in 1998, and before becoming NAHB's Chief Lobbyist, Jim was NAHB's Vice President for Federal Relations. Prior to NAHB, Jim was Senior Legislative Assistant to former-U.S. Representative Frank Riggs (CA) and former-U.S. Representative Gary Franks (CT). Jim holds a B.A. in Political Science from the University of Connecticut. He resides in Falls Church, Virginia, with his wife and their two children.
---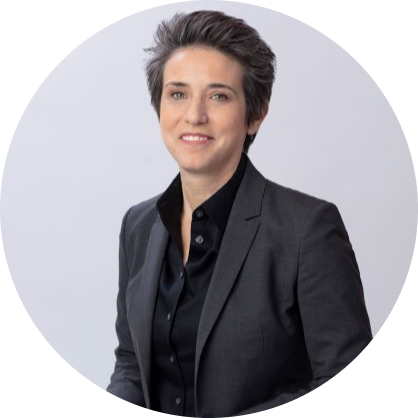 Amy Walter 
Publisher and Editor-in-Chief
Cook Political Report with Amy Walter

For more than 25 years, Amy Walter has built a reputation as an accurate, objective, and insightful political analyst with unparalleled access to campaign insiders and decision-makers. One of Washington's Most Powerful Women in 2021, she is the Publisher and Editor-in-Chief of the Cook Political Report with Amy Walter, where she provides analysis of the issues, trends and events that shape the political environment.
A contributor to the PBS NewsHour, she provides weekly political analysis for the popular "Politics Monday" segment and is a featured contributor for their Election and Convention special coverage events. She is also a regular Sunday panelist on NBC's Meet the Press and CNN's Inside Politics and appears frequently on Special Report with Bret Baier on Fox News Channel. From 2017 until early 2021, Walter was the host of the weekly nationally syndicated program Politics with Amy Walter on The Takeaway from WNYC and PRX. She's also the former political director of ABC News.